JH-AC 220V ADBLUE PUMP UREA TRANSFER PUMPS

Suitable for use other liquids from the urea manufacturing process. They are diaphragm pumps with a by-pass Which is designed to dispense products called AdBlue, AUS32 or water, and also widely used in chemical equipment, agriculture (lawn and garden), carpet cleaning, floor/ground cleaning, and water treatment equipment.Suitable for IBC transmission systems, permanent magnet pumps work continuously.
Features&Benefits
Multipurpose portable single phase water Adblue pump is specifically designed for diesel exhaust fluid or urea.

The new type of membrane pump equipped with electric motor is without any dynamic seals.

Permanent magnet and with excellent motor, which temperature is stable in running.

Internally set pressure on to automatically start or stop water flow when the faucet is opened or closed.

Run dry for extended periods of time without damage.

It's also a reliable industrial pump with excellent self-priming capabilities.

To deliver Adblue, Urea, DEF, Sus32, Water, Alcohol, Ethanol, Ammonia, IBC, etc.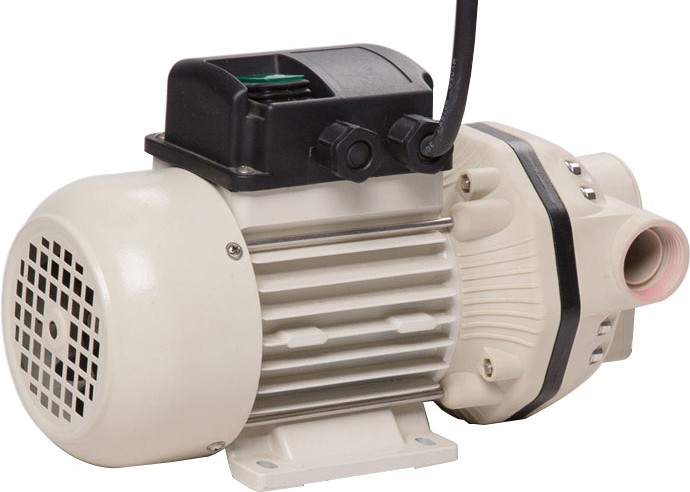 Model
JH-DC
JH-AC


Flow rate

35L/min
40L/min

Voltage

DC12V or DC24V

AC220V

Pressure

0.28Mpa(2.8Bar)

0.28Mpa(2.8Bar)

Temperature

-5℃~40℃

-5℃~40℃

Speed
2800r/min

2850r/min

Main application

Chemicals,Urea,Adblue,Acid,Water

About us