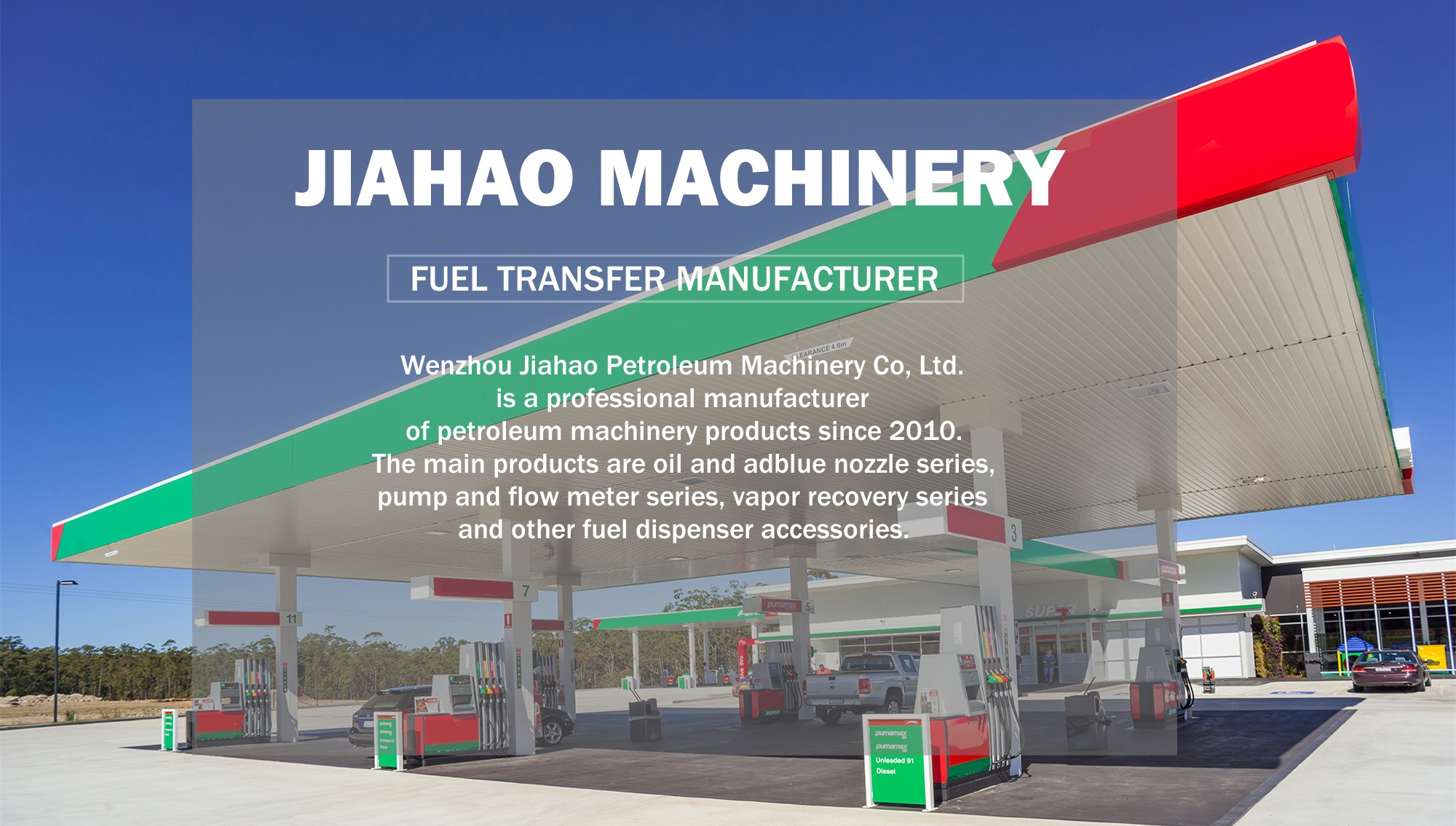 VAPOR RECOVERY DURR PUMP VACUUM PUMP
1. Align with international advanced standards and create first-class quality.
2. Excellent selection of materials, small size, light weight, beautiful appearance and corrosion resistance.
3. The structure design is reasonable, compact and easy to install. It is connected to an external motor through a pulley.
4. The power consumption of a single pump is only 150W, which is energy-saving and high-efficiency.
5. The drive shaft can be turned at will, with soft piston action, low noise and wear resistance.
6. With stable performance and reasonable price, it can fully meet the power demand pump for oil and gas recovery.
About us