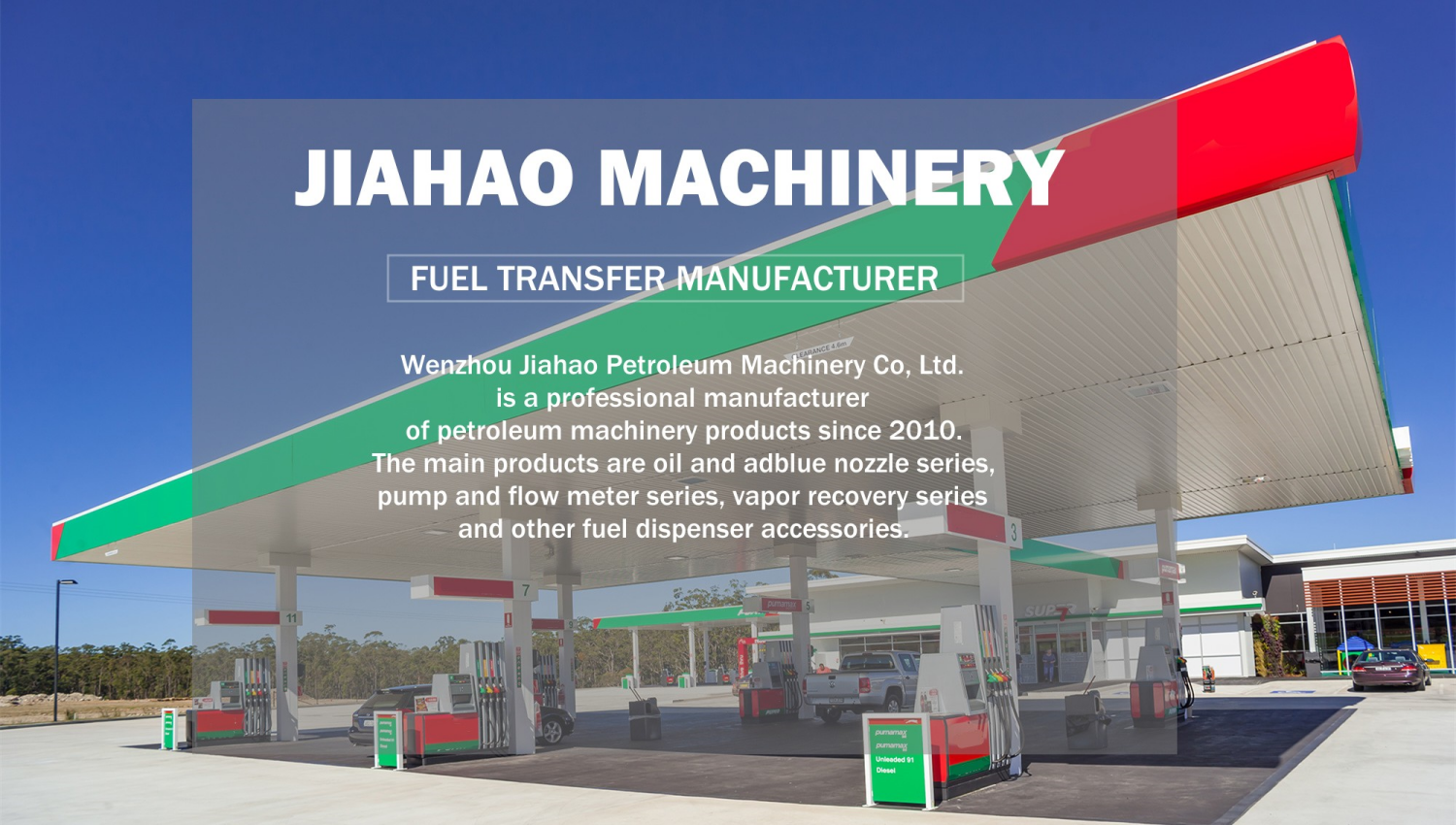 HOSE RETRACTABLE CABLE FUEL DISPENSER ACCESSORIES

It used for hanging and adjusting pulling the hose on the fuel dispenser automatically when the hose was moved.

Easy to use - The spring-loaded reel and stretch-resistant cable provide smooth and steady tension throughout hose extension and return.
This Fuel dispenser Hose Reel Reractor sping length 2.7m to 3m, suitable for hose Length under 5.5m.
If for 3/4" or 7/8" size hose, set initial force pull around 40N-50N, for 1" hose, set initial force pull around 50N-55N.
The hose retractor can pull the hose with a small force,thereby reducing the labor intensity of the operator and improving work efficiency.
It has no power and pneumatic hazards and is self-locking for added convenience.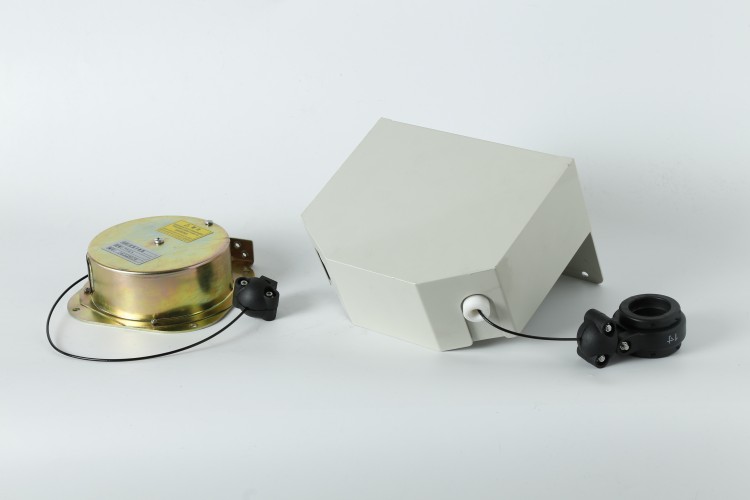 The left and right sides of the suspension outlet can be selected for use, and the service life is not less than 100,000 times
Durable steel wire inner core
Clockwork energy storage principle, with ratchet self-locking function
PTFE guide sleeve has self-lubricating effect, prolonging the life of steel wire rope
Hinged clamping method, oil pipe can be rotated

Overload release device - in case of an accidental vehicle overload pulling the rubber hose and oil gun, the pipe clamp can be separated from the balancer
Strong and durable shell - easy to install and fixed on the fuel dispenser with 4 screws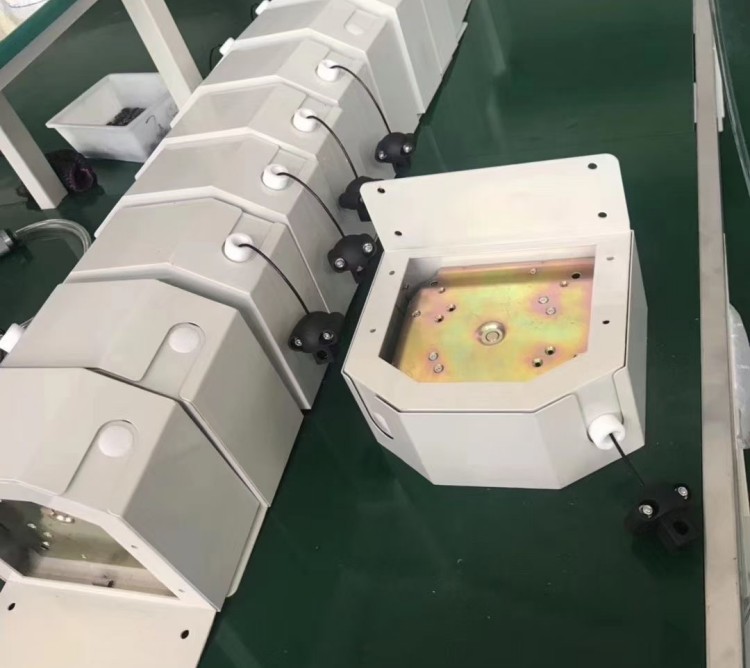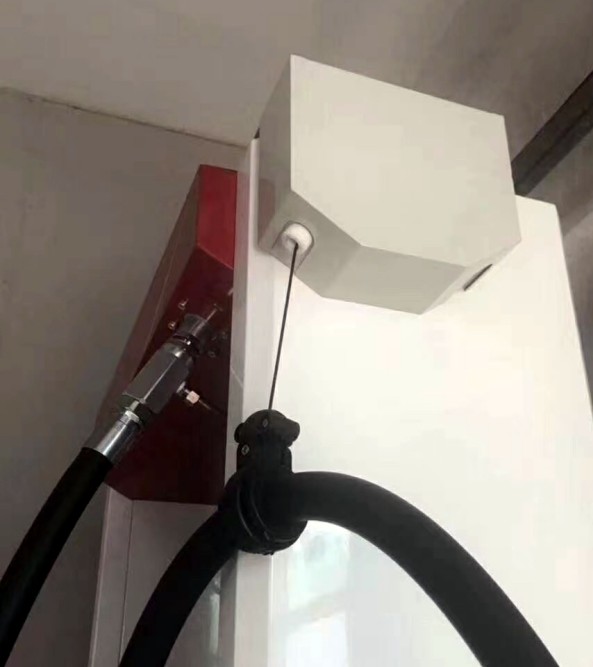 About us