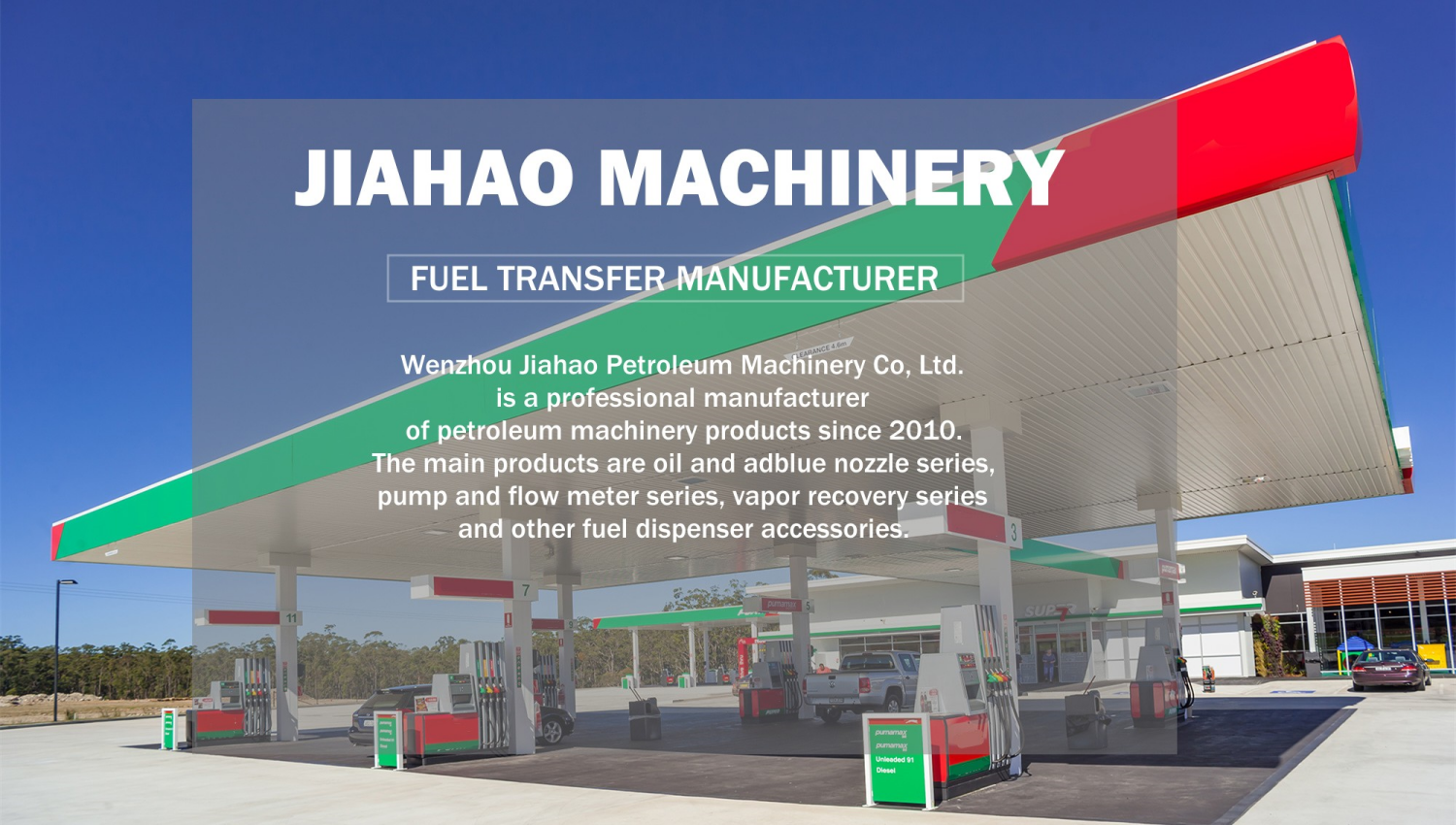 JH-VRD PORTABLE VAPOR RECOVERY DETECTOR

The js-csy1 vapor recovery detector is suitable for the vapor recovery stage II detection of the gas station. It can detect the vapor recovery tightness, dynamic back pressure, air to liquid volume ratio. At the same time, it can also be used as a supporting calibration tool for the company's vapor recovery system. The test standards and test processes of this instrument are designed according to GB20952-2020.
Structural features:design good,convenient operation;

Unity structure, convenient ,safe;

Highest voltage of the system is 12V, use on the spot is safe;

Design structure is compact and easy to carry.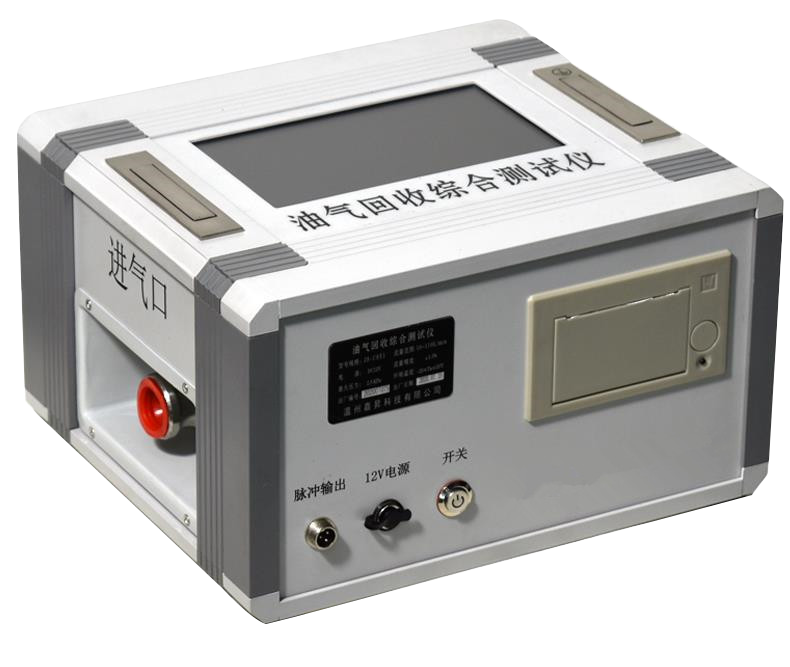 About us