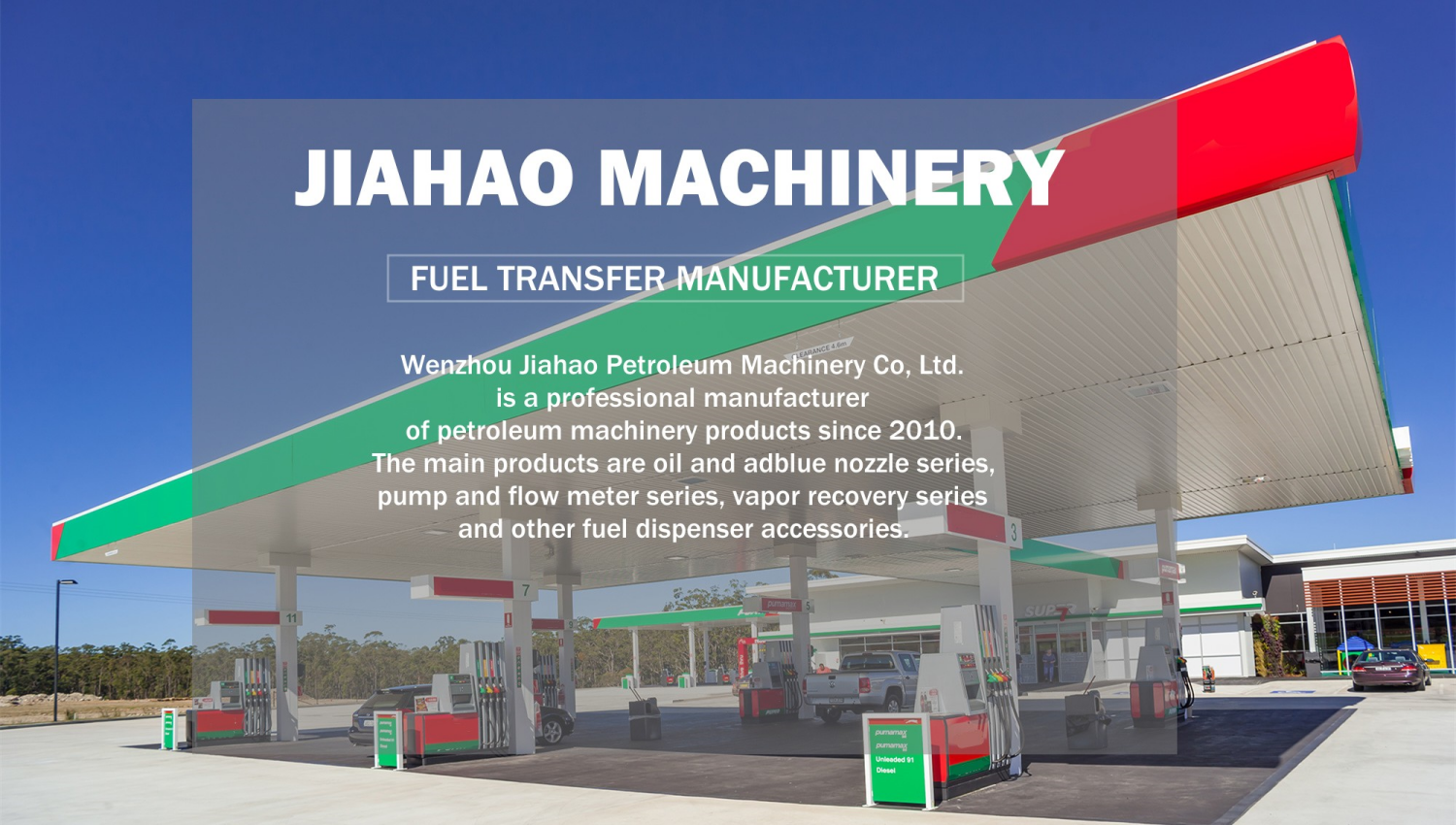 ELECTRONIC OVAL GEAR FLOW METER


The electronic oval gear flow meter has the characteristics of high precision, small pressure loss, small volume, convenient installation, etc.
It is suitable for liquids with different concentrations such as fuel oil and lubricating oil.
It can be fitted with spouts for fuel delivery measurements as well as output pulses from other devices.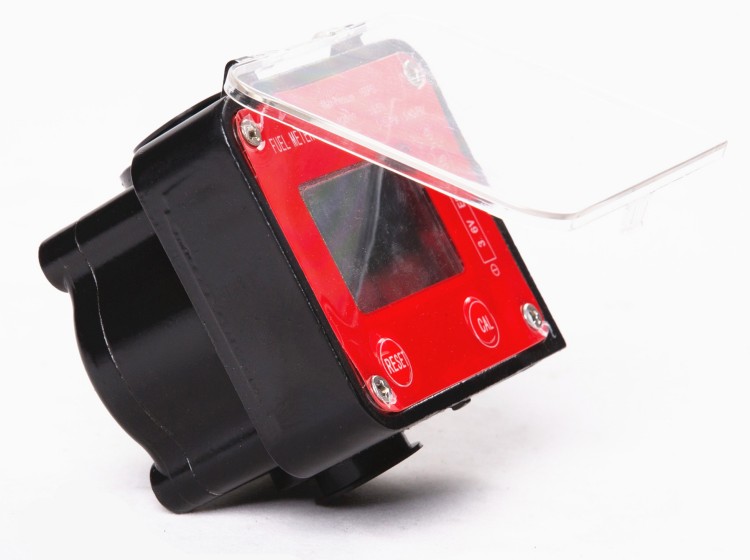 Features&Benefits
The standard non-pulse version provides a complete digital display;

Resettable batch total, floating decimal point between 0.001 and 999.99

Non-resettable total, the number is 99999999

Aluminum body with measuring chamber

Oval gear made of acetal resin

Electronic card with LCD housing
About us