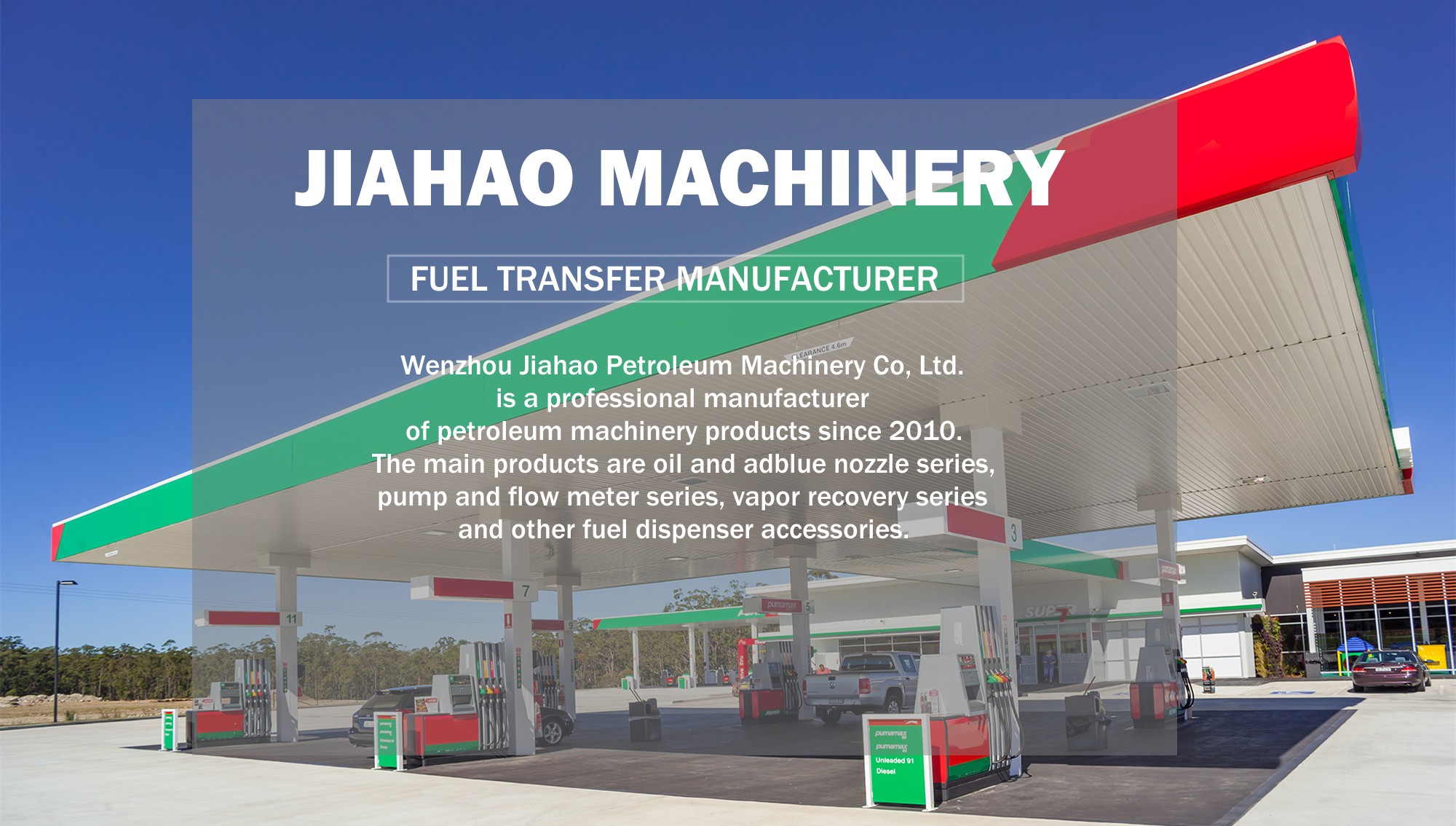 JH-Q80 OIL GUN AUTO NOZZLE FOR GAS STATION

Jiahao brand self-sealing fuel nozzle has accurate flow control and is designed for prepayment self-service and card-type systems to prevent oil spills and oil theft.

When the oil pump system is pressurized to a certain level, the fuel nozzle can be opened; when there is no pressure, the nozzle will automatically closed when the nozzle is placed in the holder position.

The

JH-Q80 has

more compact structure

,

small and beautiful appearance,

reduction of pressure

loss and increase of the flow

.Accurate flow control allows customers to fuel their tank to the exact amount they want, and

it's easy to stop gasoline flow precisely.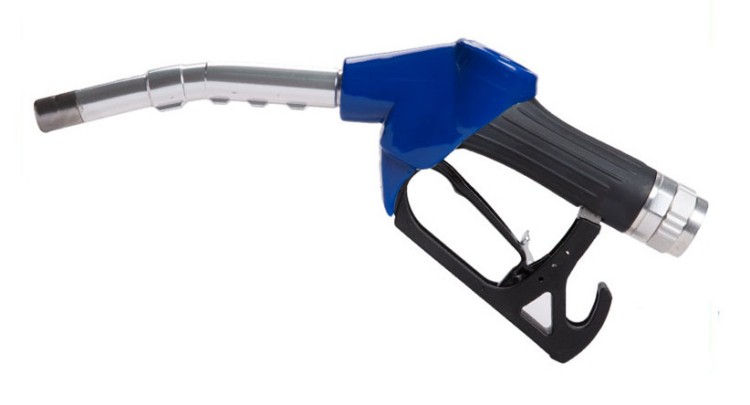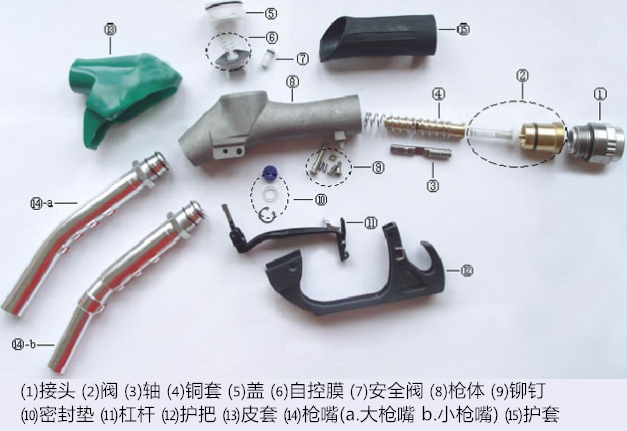 About us