JH-M01 K24 TURBINE DIGITAL DIESEL FUEL FLOW METER FOR CHEMICALS WATER


A reliable fuel transfer is more important than ever to contain costs, to have a precise indication of the fluid used to enhance your business.
Does your system need to measure the quantity of fluid? If yes, are you sure the measurement is precise? Flow meter work in different ways, turbine, over gear, pulser, for example, but the purpose is the same. Provide the most accurate and repeatable measurement within a dedicated application.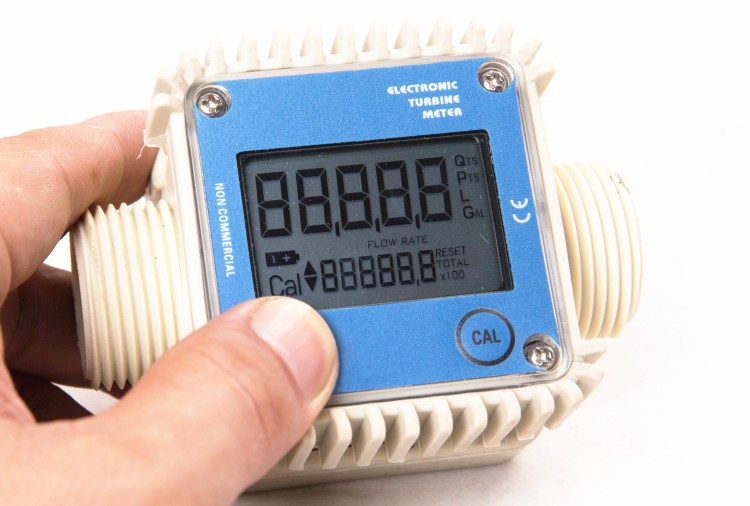 Jahao has developed a wide range of digital flow meters that can precisely measure the flow rate. This K24 Turbine Digital Flow Meter can perfectly meet your demand, it can be used in the measurement of fuel oil, methanol, chemical, urea, alcohol and other liquids.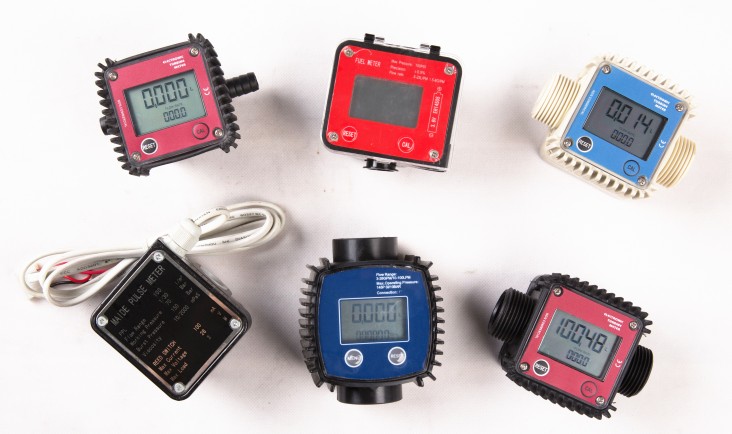 | | |
| --- | --- |
| Material | Plastic |
| Seal material | Viton |
| Thread | NPT/BSP |
| Color | White and Blue |
| Package Dimensions | 4.3 x 3.2 x 2.6 inches (10.9 x 8.1 x 6.6 cm) |
Features & Benefits
Easy to Use:Control panel with modular design, fully functional, simple structure, convenient operation.
Accurate:Single count: 0.00-9999.9,total cumulative number of 0.00-99999.9. Measurement accuracy: ±1%.
Measure Mdia: Methanol diesel fuel kerosene chemical liquid urea water.
Application:Can be widely used in petroleum, chemical, pharmaceutical, transportation, food to be industrial and commercial.
About us